Support Us
YOU CAN HELP BY CREATING A LEGACY THAT EDUCATES
Learning through discovery can promote a positive impact. ZACHOR relies on supporters to preserve the memory, educate and deliver positive messages about perseverance and choices, all while promoting acceptance and peace.
Help us close the gap and bring Holocaust awareness to as many schools as possible so that the Holocaust is indelibly imprinted in the minds of young people for generations to come.
With your help we are able to continue our mission by meeting our everyday objectives:
Produce and distribute Holocaust curriculum-based books with teaching guides for schools.

Host teachers at a hands-on educational Holocaust studies program in Europe.

Provide grants for students to participate in the March of the Living program.

Create an online forum to preserve Holocaust stories and educational historical content.

Organize and execute an anti-bullying campaign for all ages with the I-SHOUT-OUT program.

Collaborate with schools across the nation and empower them to stand up against intolerance, discrimination, and hatred while promoting peace.

Produce and distribute ZACHOR pins. The pins are a memento to be the historical reminder to anyone who hears, saw, or learned about the Holocaust, and they are worn proudly to "Remember."
2019 Wish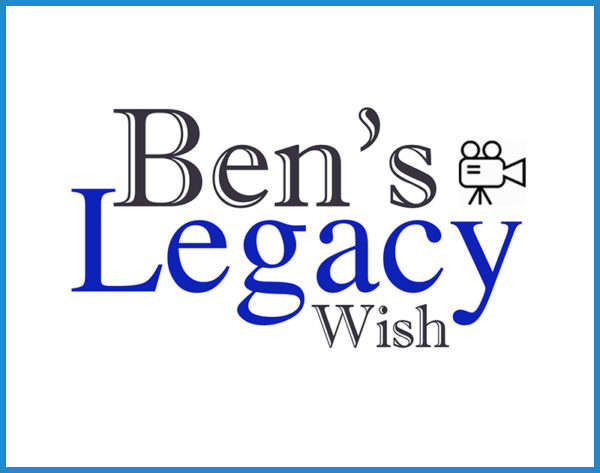 The next phase of teaching the past is right here and now. It is our greatest hope to raise enough funds to capture Ben Lesser's unique story in a collection of pre-recorded 3D interviews enabling students to interact through virtual conversations years after they pass. The New Dimensions in Testimony Project created by the USC Shoah Foundation and USC Institute of Creative Technology is quite advanced and remarkable. The installation of interactive biographies will be hosted in many museums throughout the nation and available for educators to include within their Holocaust curriculum. This is a unique, engaging and incredible opportunity for ZACHOR, educators and students alike. To learn more about this once in a lifetime project, please visit https://sfi.usc.edu/collections/holocaust/ndt.
Get inspired and Donate Today
You can send your tax-deductible donation to:
ZACHOR Holocaust Remembrance Foundation
2251 North Rampart Blvd. #2520
Las Vegas, NV 89128
ZACHOR Holocaust Remembrance Foundation is recognized by the IRS as a 501(c)(3) charity.